Now that Black Friday and Cyber Monday have come and gone, it's time to start wrapping your gifts! I personally enjoy wrapping gifts, it's a really fun, crafty sort of tasks, and can be relaxing too. I'm the type who likes to sit on the carpet sipping something warm and sweet (Caramel Brûlée Latte, anyone?), while wrapping my gifts. Sure, gift bags are quick and easy, but where's the joy in that? With wrapped presents, you get to take a pause and make a great gift even more presentable, and the receiver has the fun of the anticipation as they tear off the paper. It's a win-win!
I must admit that sometimes I'm guilty of using too much wrapping paper and having a bulky gift, or not quite folding the paper equally on both sides. Thanks to this video below on how to wrap gifts, I think I'll be a professional this year!

After you wrap the gift, check out this great DIY take on gift tags from Sugar & Cloth.
With wrapping paper, especially at Christmas time, people tend to stick to snowflakes, ornaments, or Santa Clause print, and top the gift off with those stick on bows from the dollar store. Let's do something different this year. One Kings Lane, one of my favorite flash sales websites, is having a gift wrapping sale. They have gorgeous ribbon, wrapping paper and more, but the items are selling fast!
Here are a few of my favorite picks from the sale: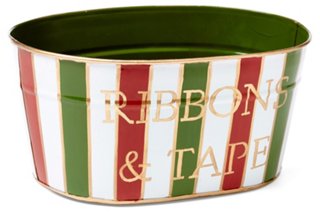 Christmas Stripe Ribbon & Tape Tub

4″ Holly Ribbon, Cream/Red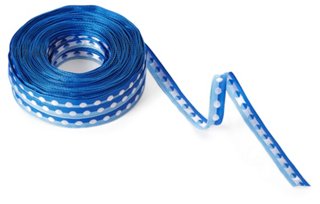 3/8″ Dot Ribbon, Blue/White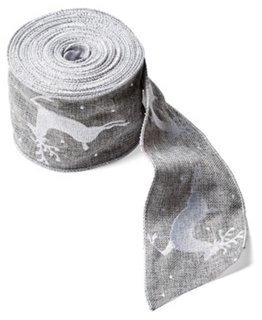 4″ Leaping Deer Ribbon, Gray/White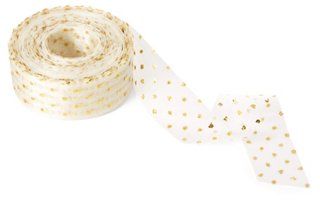 1.5″ Glitter Dot Ribbon, Gold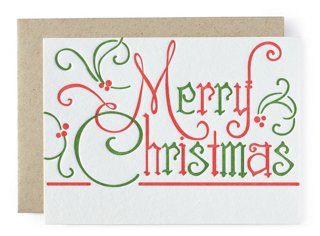 S/12 Merry Christmas Gift Tags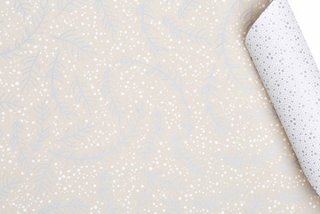 S/6 Branch Gift Wrap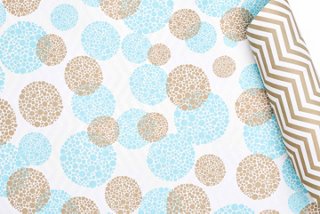 S/6 Bough Gift Wrap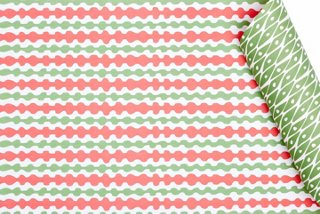 S/6 Festoon Gift Wrap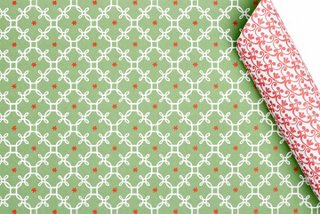 S/6 Flake Gift Wrap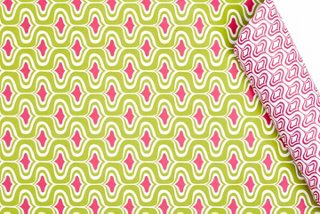 S/6 Fete Gift Wrap

S/6 Xmas Tree Gift Wrap